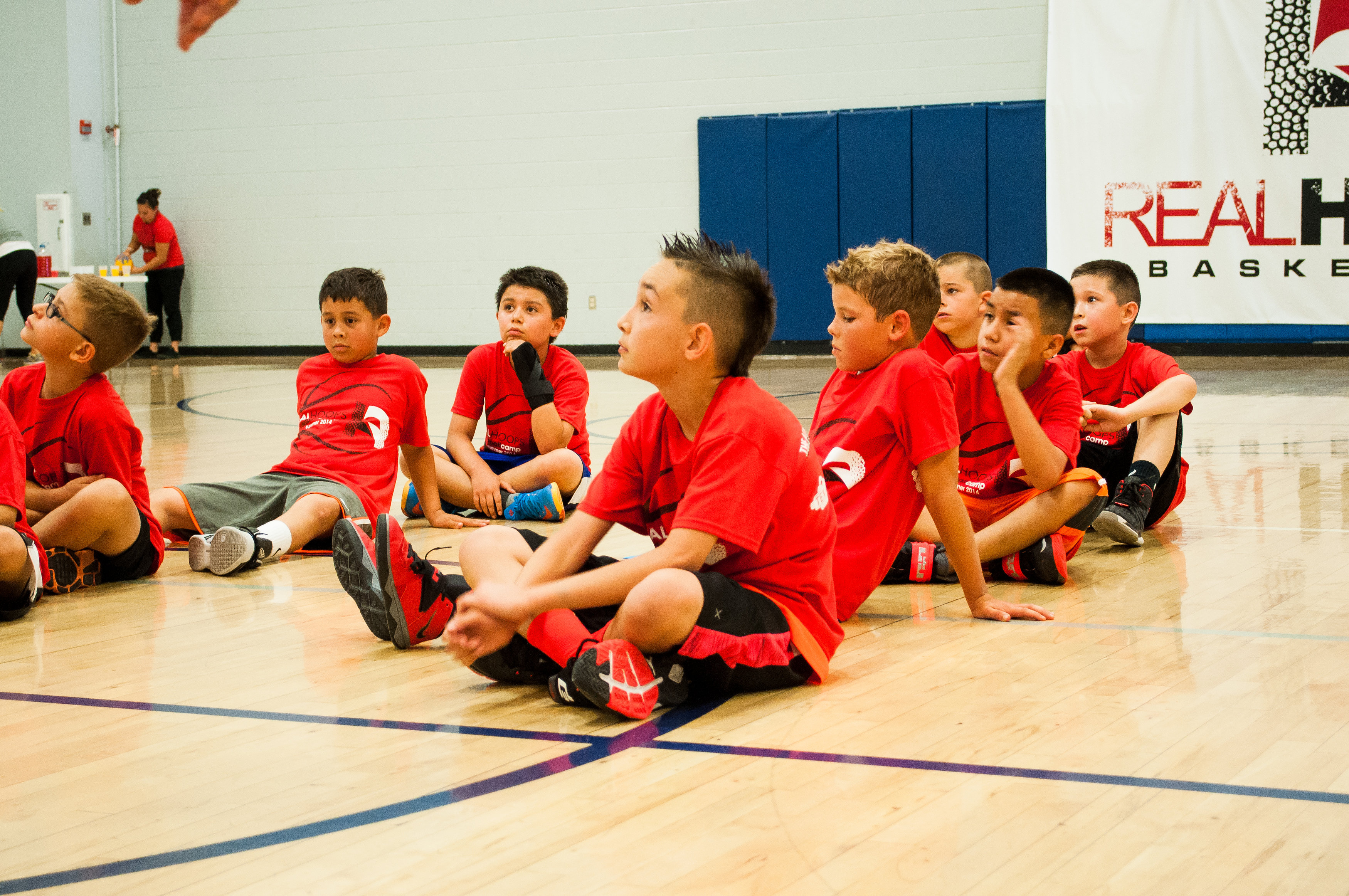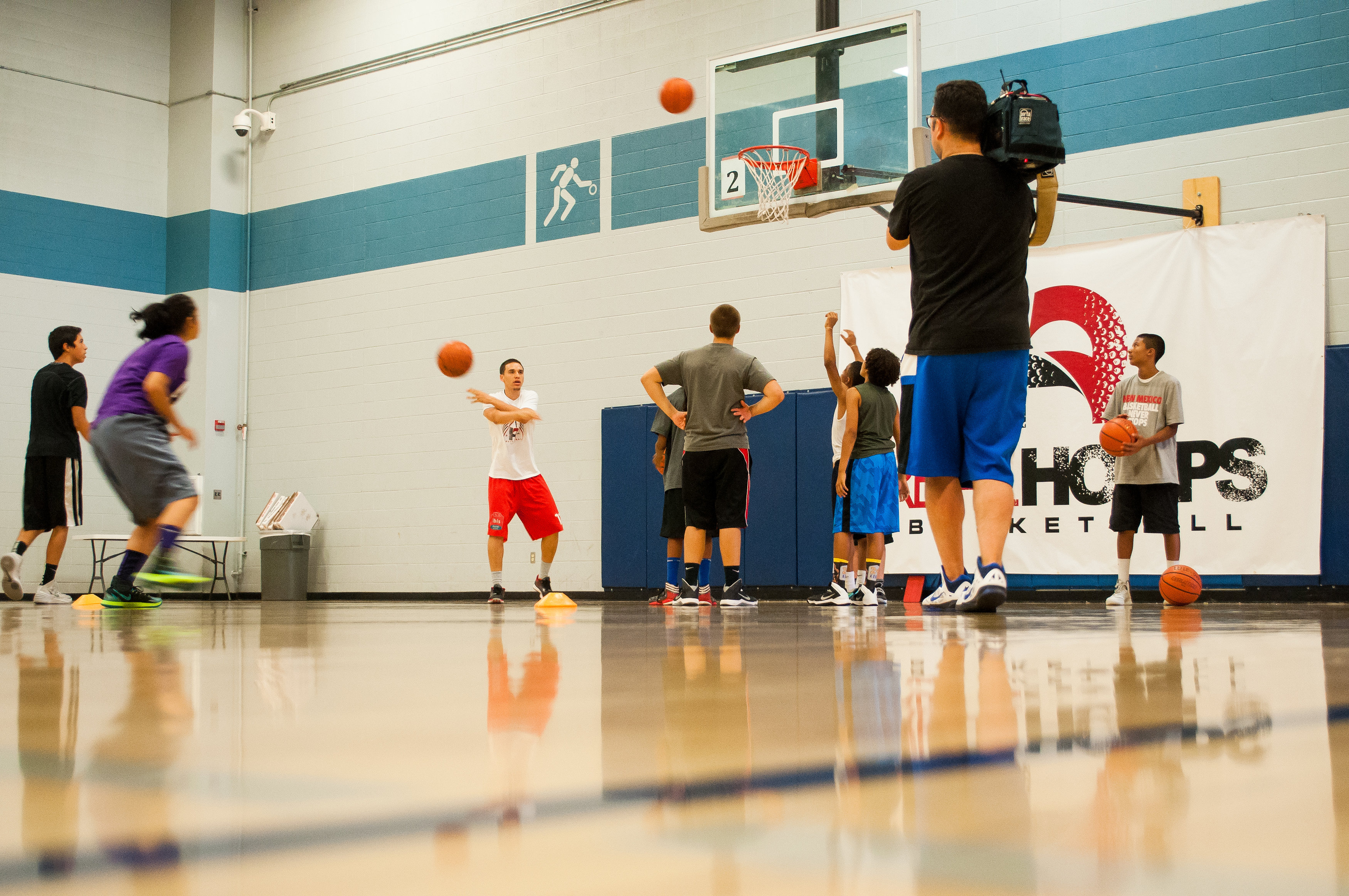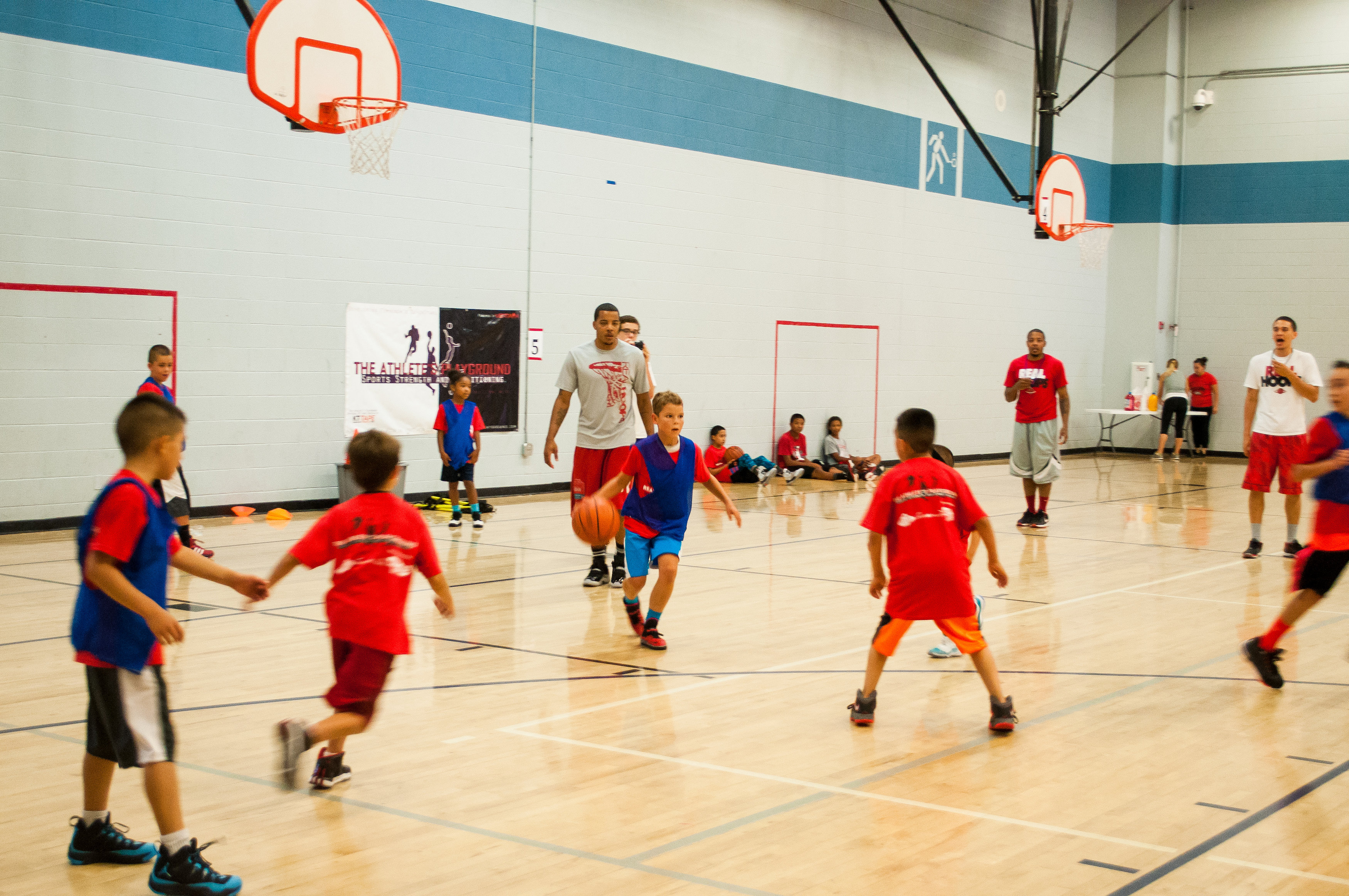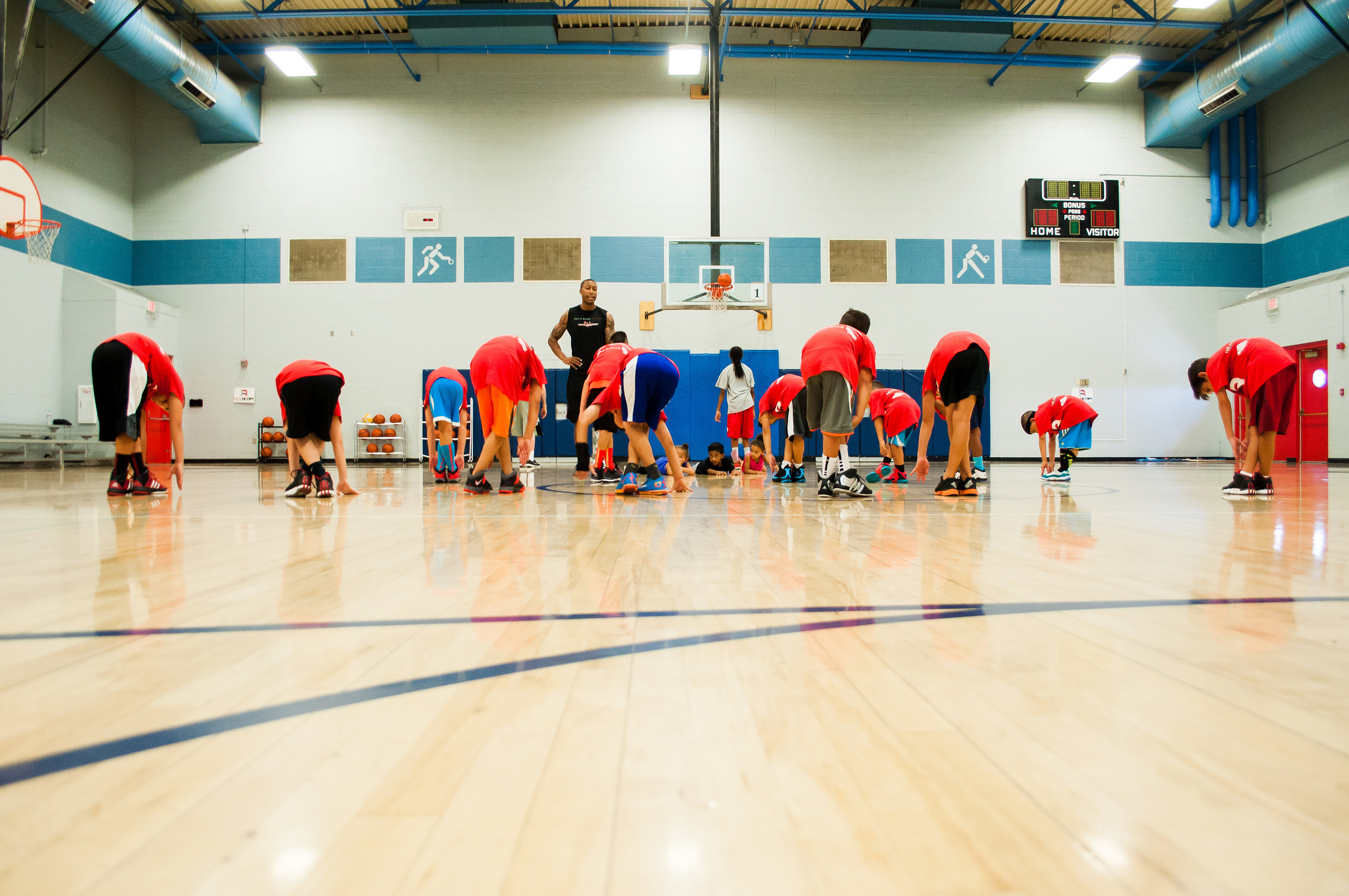 ---

EAL Hoops is a basketball organization created with an intention to teach the fundamentals of basketball as well as instill a strong work ethic in all of our players.  We aim to do this through high intensity drills that translate into realistic game play.  We don't simply teach moves; we also teach why each move, drill or skill is effective to help all of our players gain a deeper understanding of basketball. The REAL Hoops staff is comprised of players and coaches that have experience at the highest of levels, with expertise in guard and perimeter play, post play and also strength and conditioning.  All staff has played and/or coached at the professional level, which is an indispensable asset for us to teach our players what it takes to achieve the greatness within them.
REAL Hoops ~ Facilitating Greatness Within All of Us.
---
Had my nephew in town for the week. Couldn't be happier with the REAL Hoops Camp! Absolutely going to be a better basketball player when he goes home.
By far the best camp, staff, and environment!! I hope they come back to Utah soon!!!